Scissors so many different uses, can you believe the above
is a bracelet.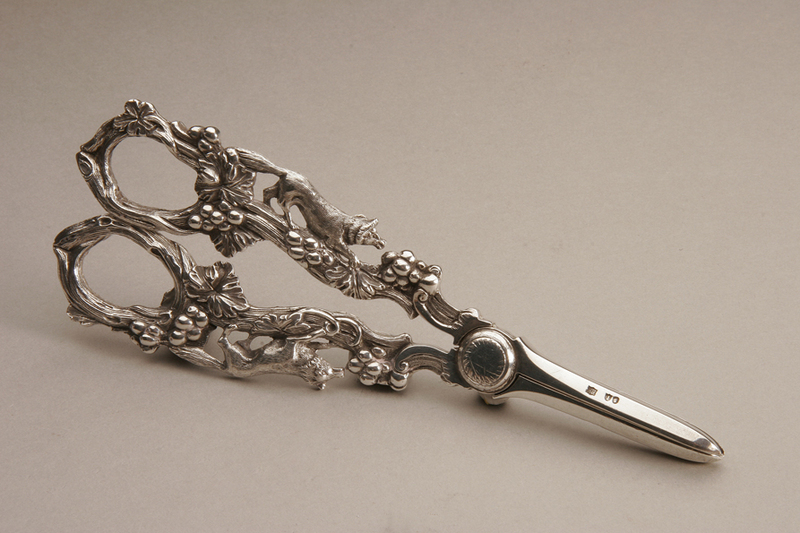 Aren't these so pretty I don't think
I would really us them.
I don't know anyone who would let me do this to them....
while they are awake anyway.....hhahaahaha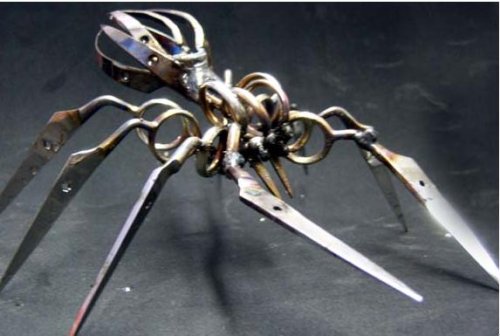 Kind of creepy scissor art
Party scissors
From Bracelets, to movies Scissors really get around...
Oh I forgot the picture of the "tramp stamp" Scissor Tattoo
I will show in a day or two after I heal more.....
And if you believe that I have a long arm machine for Free!
LOL