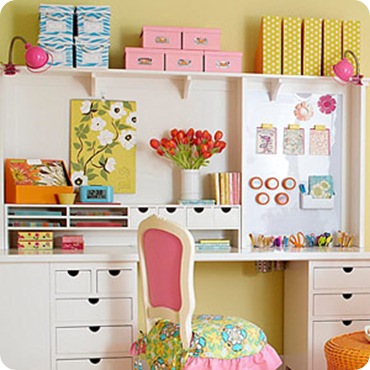 Look how fresh and Clean!
I don't know what I would make here ....
I think I would just sit and Blog!
Of course about Quilting....LOL
This is a fun blog ...
Stop by and say Hi!
I know....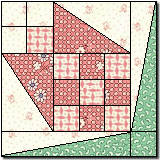 Right after I get done blogging of course....
I would blog on over to:
And do this square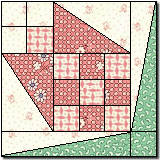 What would you sew?